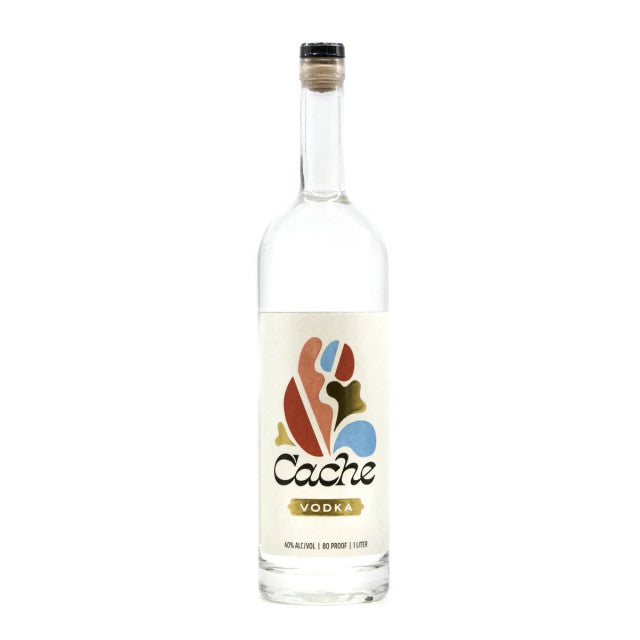 Local Spotlight
Guided by flavor Ida Graves Distilling believes that responsible farming produces better, more flavorful ingredients, giving us morerobust and aromatic spirits. By using organically and sustainably grown ingredients we not only make a better product, but also prevent the release of synthetic fertilizers and chemicals into the environment, which eventually leech into our lakes and rivers.
$20.00
Leaf & Vine Club
EXCLUSIVE SAVINGS
Members enjoy up to 40% off retail with no monthly obligation or subscription fees.
UNIQUE WINES
Our California connection enables us to offer a variety of wines not typically found in Minnesota.
DAILY TASTINGS
Stop by to sample our daily selection of featured wines, so you can try before you buy.
Special Orders
We have access to over 10,000 wines that we can special order for you.
JOIN NOW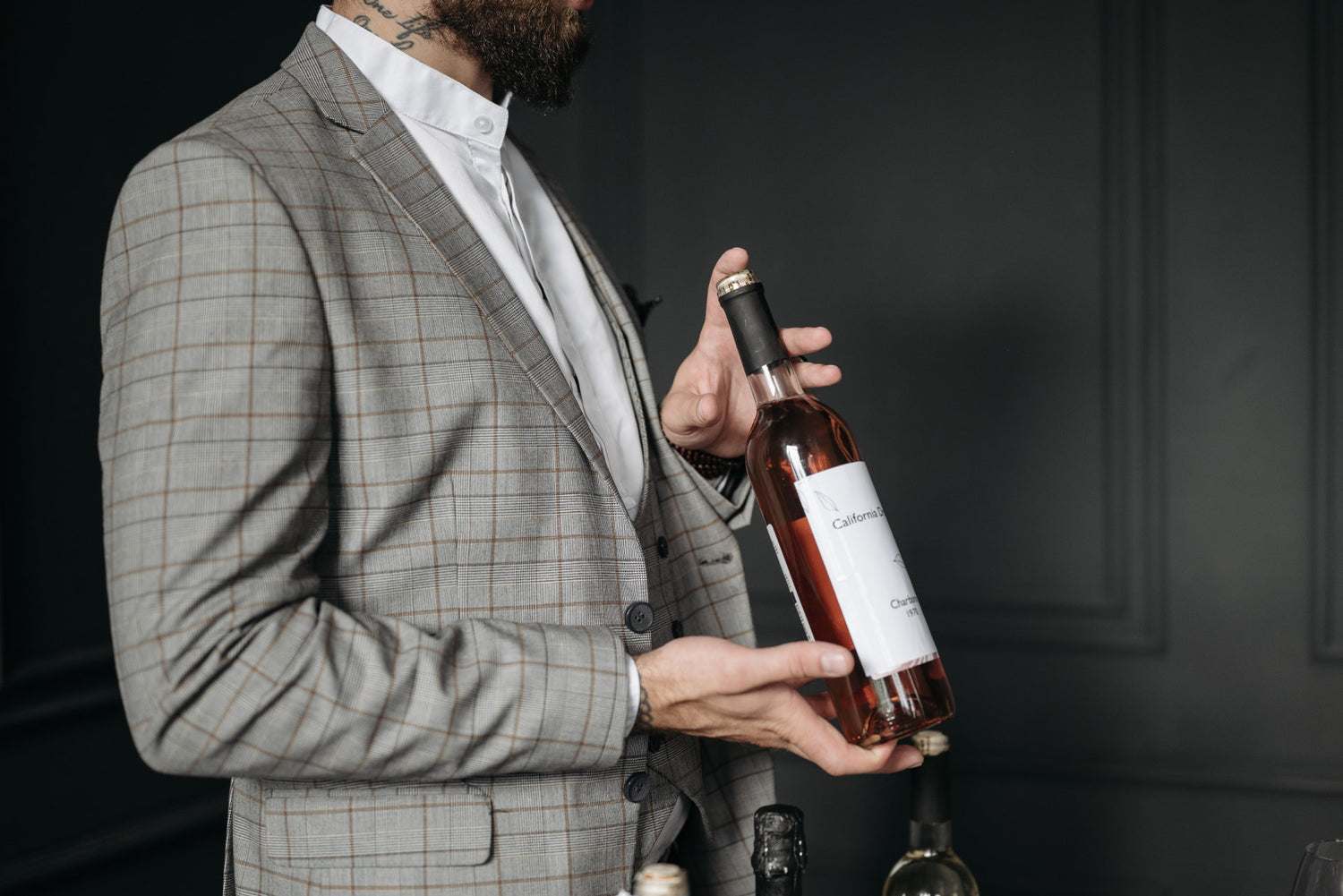 This Just In
Opening at the end of May. Everything is NEW! Stay tuned for weekly deals and new arrivals.
FOMO? We'll notify you whenever new bottles arrive.
NOTIFY ME